We have been monitoring the weather closely and have decided to go ahead with the parade and crafter/vendor fair tomorrow. However, the event may end between 2:00 and 3:00 PM. We will be monitoring the weather and will announce an early closure time if necessary.
Unfortunately, the fireworks are cancelled and will Not be rescheduled.
Starts at The Shops at Billerica Mall, ends at Town Hall down Tom Glavine Way
Vendor Only Parking (right side of Town Hall)
Fire department doing their yearly MDA drive selling hamburgers and hot dogs.
Crafters, Vendors, Food, Town Organizations & business-es with Kids Activities
Bob Ledger on Tom Glavine Way
Boy/Cub Scout troops/packs with games
Tar & Feathering of Thomas Ditson
Billerica Memorial Combined Color Guard
Vendor Only Parking (no public parking)
First Congregational Church on Andover Road

Billerica Council On Aging

AFTER 12 NOON ONLY—Student Parking Lot and Side of Town Hall
Last year many of our neighbors expressed a desire to help raise funds for the event. This is something that is needed on a yearly basis. So here is your chance to help us put on one of the best Yankee Doodle Homecomings we have ever had.
Make a tax deductible (to the extent allowed by law) contribution:
Celebrate the Green & White – $25
Listing on Yankee Doodle website

Listing on BATV Community Bulletin Board
What is Yankee Doodle Homecoming?
Billerica Yankee Doodle Homecoming, Inc., was started 30 years ago in order to provide a community-wide, multifaceted event. It is a tradition now draped in history.
The day starts with a parade and the afternoon is filled with fun activities for the young and the young at heart. It features a wide variety of events, vendors, crafters, local organizations, food, demonstrations as well as a Colonial Minutemen Encampment all to benefit the citizens of our community.
The day ends with fireworks and a band at the Marshall Middle School.
As a 501(c)(3) we function solely on donations from various organizations, businesses, our vendors and the public.
It is our honor to bring this event to Billerica each year.
We hope you will join us for this fun-filled day!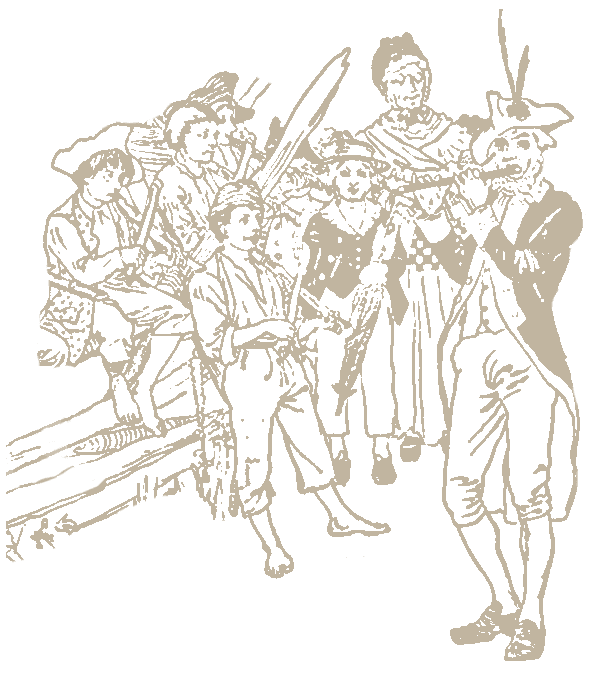 Thank you to our Volunteer Committee!
Enterprise Bank/Treasurer
Volunteer Committee Members