The Yankee Doodle Homecoming Committee would like to thank the residents of Billerica for their spirit on a gloomy New England day.
For showing up in the numbers that you did making for another successful Yankee Doodle. Our event would be nothing without your participation.
Thank you to all the vendors who chanced the weather to come. We heard many of you did well and better than you expected.
Thank you to the young volunteers who helped us with setup and break down. Your help was invaluable.
Despite the weather, we all had a great time.
Stay tuned for an announcement about the fireworks.
2023 Yankee Doodle Raffle Winners
Last year many of our neighbors expressed a desire to help raise funds for the event. This is something that is needed on a yearly basis. So here is your chance to help us put on one of the best Yankee Doodle Homecomings we have ever had.
Make a tax deductible (to the extent allowed by law) contribution:
Celebrate the Green & White – $25
Listing on Yankee Doodle website

Listing on BATV Community Bulletin Board
What is Yankee Doodle Homecoming?
Billerica Yankee Doodle Homecoming, Inc., was started 30 years ago in order to provide a community-wide, multifaceted event. It is a tradition now draped in history.
The day starts with a parade and the afternoon is filled with fun activities for the young and the young at heart. It features a wide variety of events, vendors, crafters, local organizations, food, demonstrations as well as a Colonial Minutemen Encampment all to benefit the citizens of our community.
The day ends with fireworks and a band at the Marshall Middle School.
As a 501(c)(3) we function solely on donations from various organizations, businesses, our vendors and the public.
It is our honor to bring this event to Billerica each year.
We hope you will join us for this fun-filled day!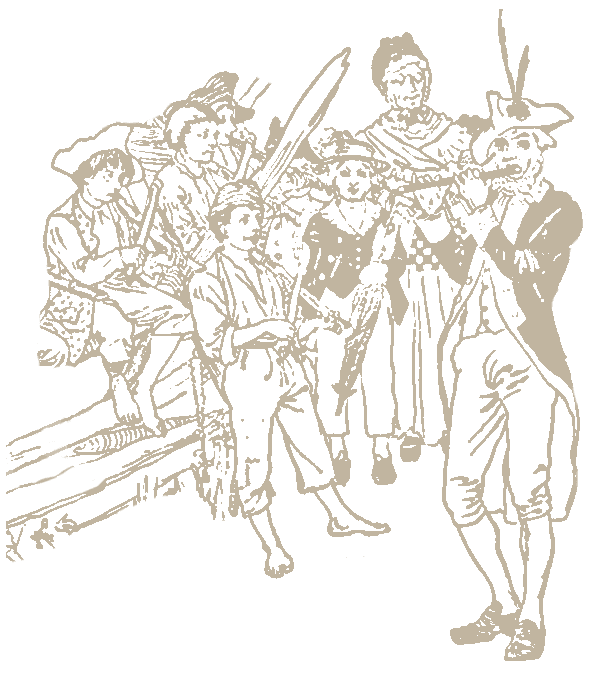 Thank you to our Volunteer Committee!
Enterprise Bank/Treasurer
Volunteer Committee Members